Valentine Statue
The sculpture is called "Valentine" by George Lundeen
Do you know the story?
This bronze sculpture reflects the enduring love shared by the couple depicted here. The artist completed a sculpture of these subjects early in their lives together and chose to revisit them again later in life for this piece.
This sculpture is dedicated to William E. "Bill" Floyd and his wife Sydney Floyd in recognition of their contributions to the City of Decatur"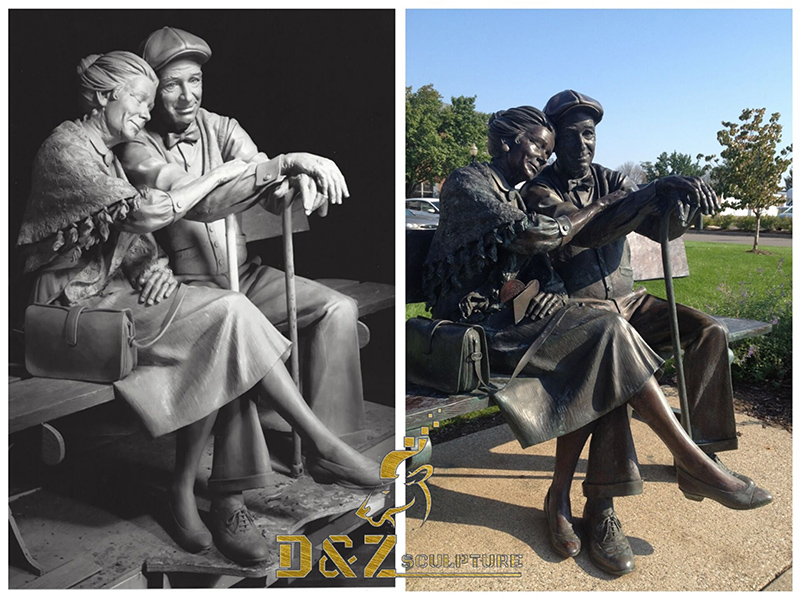 They made me want to sit next to them and talk!
They reminded me of my grandparents and their hugs that engulfed me when I was a kid
They reminded me to call my mother and tell her I love her
They reminded me to hug my own kids
They reminded me of simpler days when the world seemed kinder not so long ago before Covid.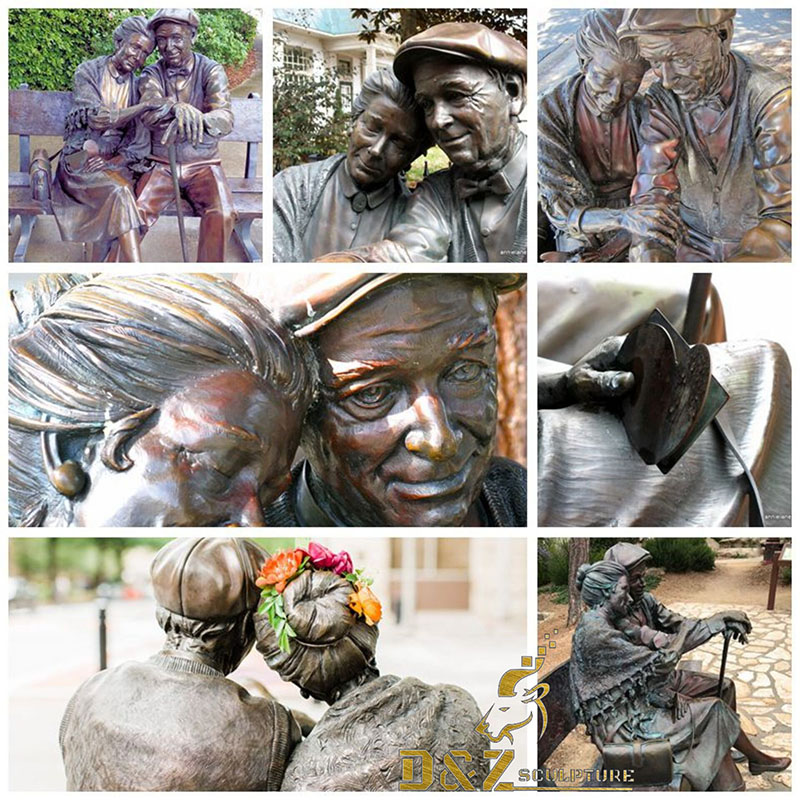 A monument with a universal and monumental message... LOVE