The joy of Music Sculpture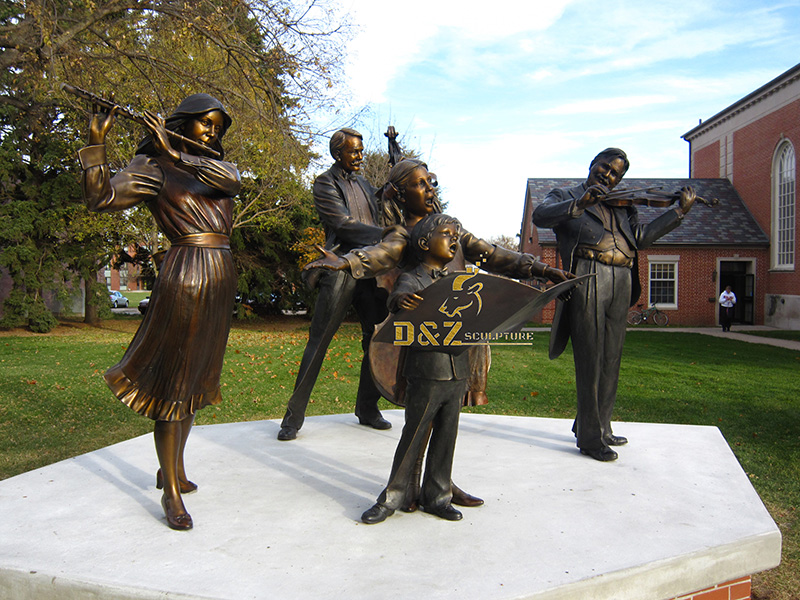 The statue was created by George Lundeen and features three musicians and two children singing. The artist included himself in the sculpture as the bass player. The other figures were also modeled by his family and friends.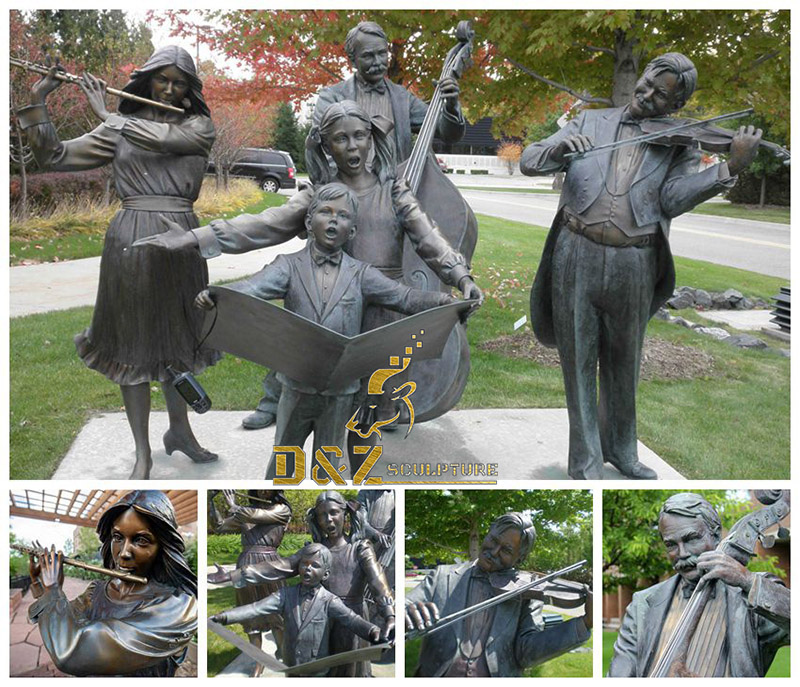 The statue is dedicated to Edgar D. Prince, a wealthy industrialist who helped to preserve downtown Holland.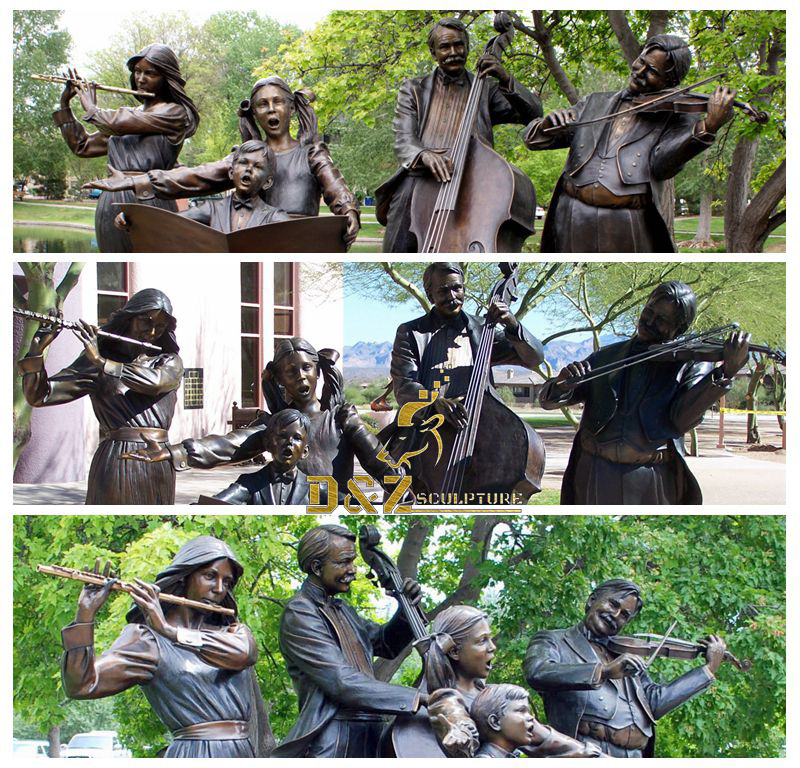 There is also classical music playing in the background in the little park.